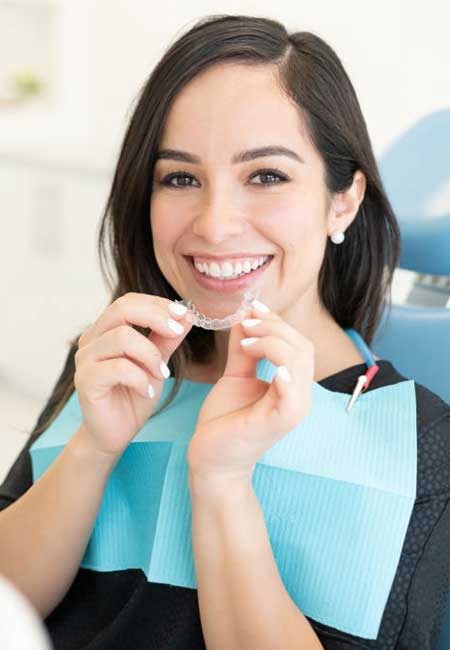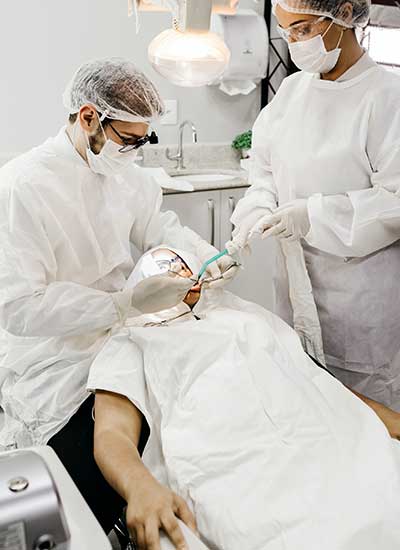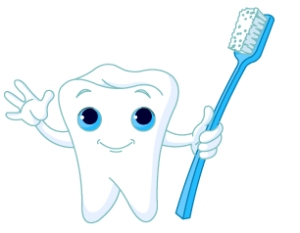 At Corwin Family Dentistry, we strive for excellence and predictable outcomes by using the latest technology and giving you a variety treatment options, so you can decide which treatment best suits you. After all, your opinion is what is most important.
From the moment you and your family walk in our door, we want you to feel comfortable and at home. Our staff is friendly, knowledgeable and eager to accommodate you no matter if you're here for a cleaning or a procedure.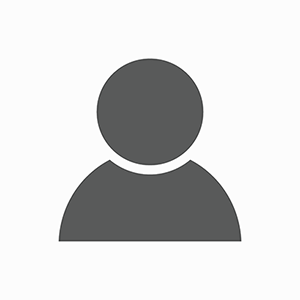 Thomas L.
"I've been going To Corwin for a couple years now and I really appreciate the service they provide. The staff is amazing! Easy to talk to and get along with as well as good at what they do! My teeth always feel great after coming out of there."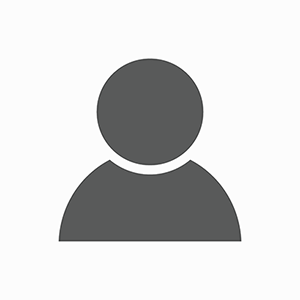 Colby N
"Having my teeth cleaned and worked on has always been a great experience. They always help me remain comfortable and at ease. Great work and composed as well. Thanks for helping maintain my smile."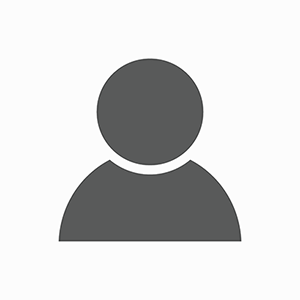 Teri K
"I have NEVER felt so comfortable at the dentist, as I did at Dr. Corwin's office today. It was my first visit, and everyone treated me as a friend. I felt like I had a professional and thorough exam.. And the cleaning didn't bother me at all! Thank you so much!!! I'll be back in June!"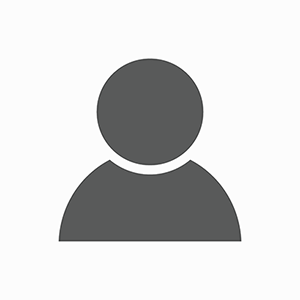 JJG
"Anxiety free, wonderful to work with and 100% trustworthy."
If you've ever had a crown, you probably know how frustrating it can be waiting for your crown. All the while your temporary crown is falling off at the worst possible times – No more! Enter CEREC and digital 3D dentistry.
We proudly offer the CEREC system for crowns, veneers, bridges, inlays and onlays. The CEREC system uses three-dimensional intra-oral scanning instead of foul-tasting impression material. Once the scanning is complete the crown is designed right in front of your eyes in high definition on a computer screen. The crown is then milled from a block of ceramic and tested for accuracy of fit before it's finished.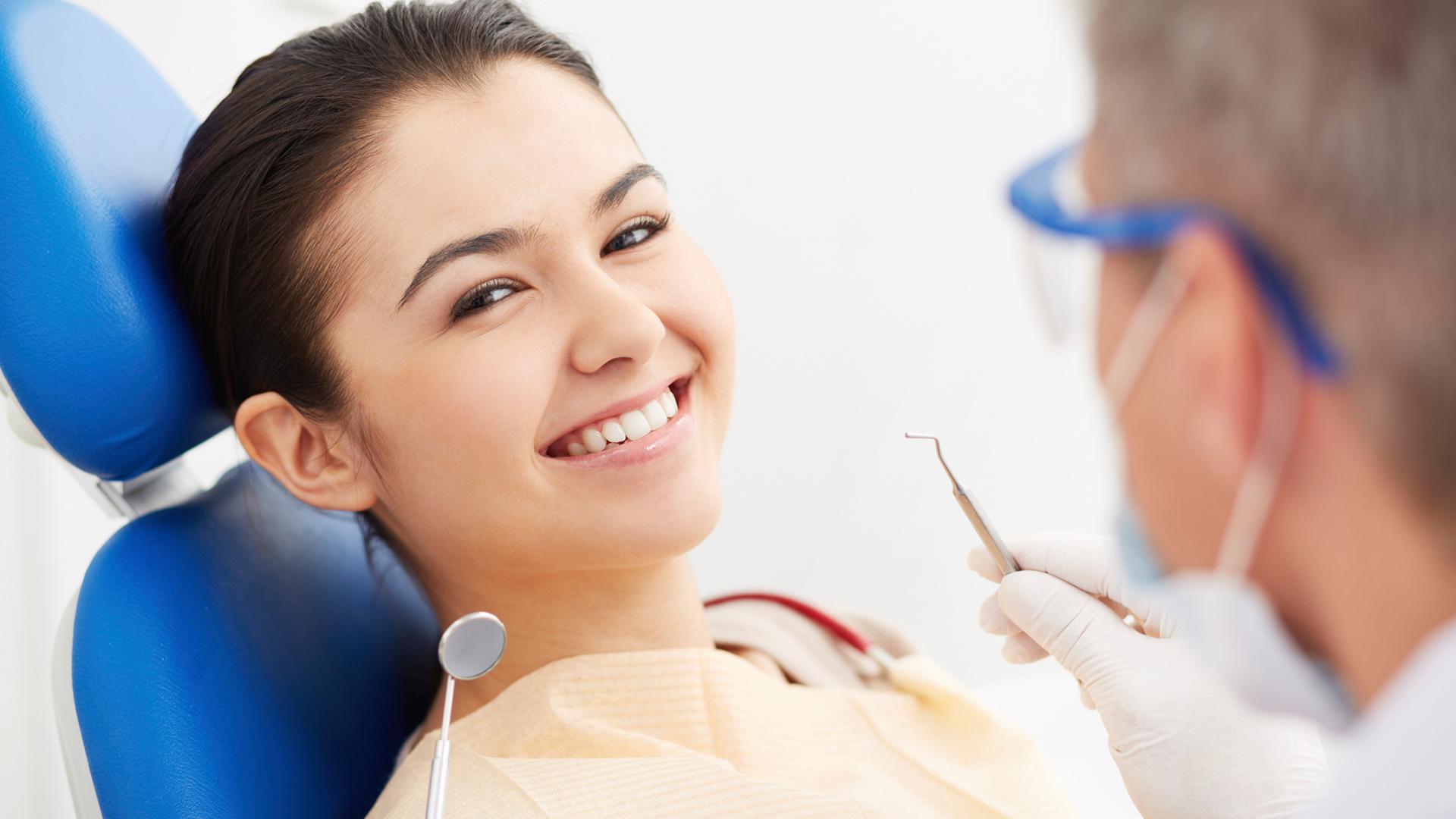 All of this is accomplished while you are in the chair. Within about 45 minutes, the crown is bonded into place for superior strength over conventional cements. You leave our office with the your tooth fixed and looking great with your new crown!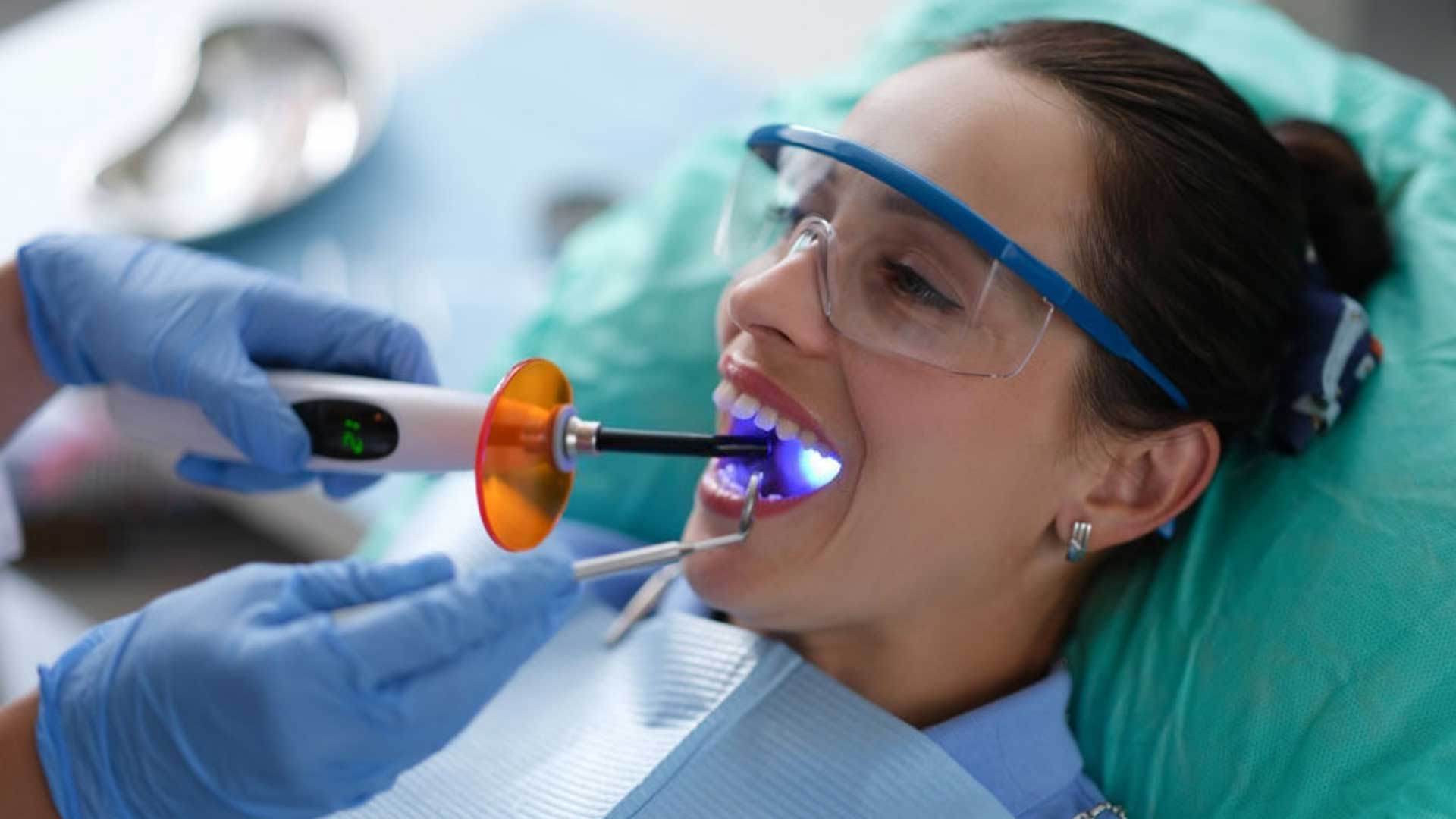 The technology doesn't end at ceramic restorations. We also use laser called a Diagnodent to help in diagnosing decay. This allows us to have an additional means of confirming spots of decay on the teeth, removing any doubt about the presence of a cavity. Why is this important? It's extremely important to treat any cavities before it becomes a bigger problem and more expensive than necessary. Don't let your teeth start hurting before you take care of them.