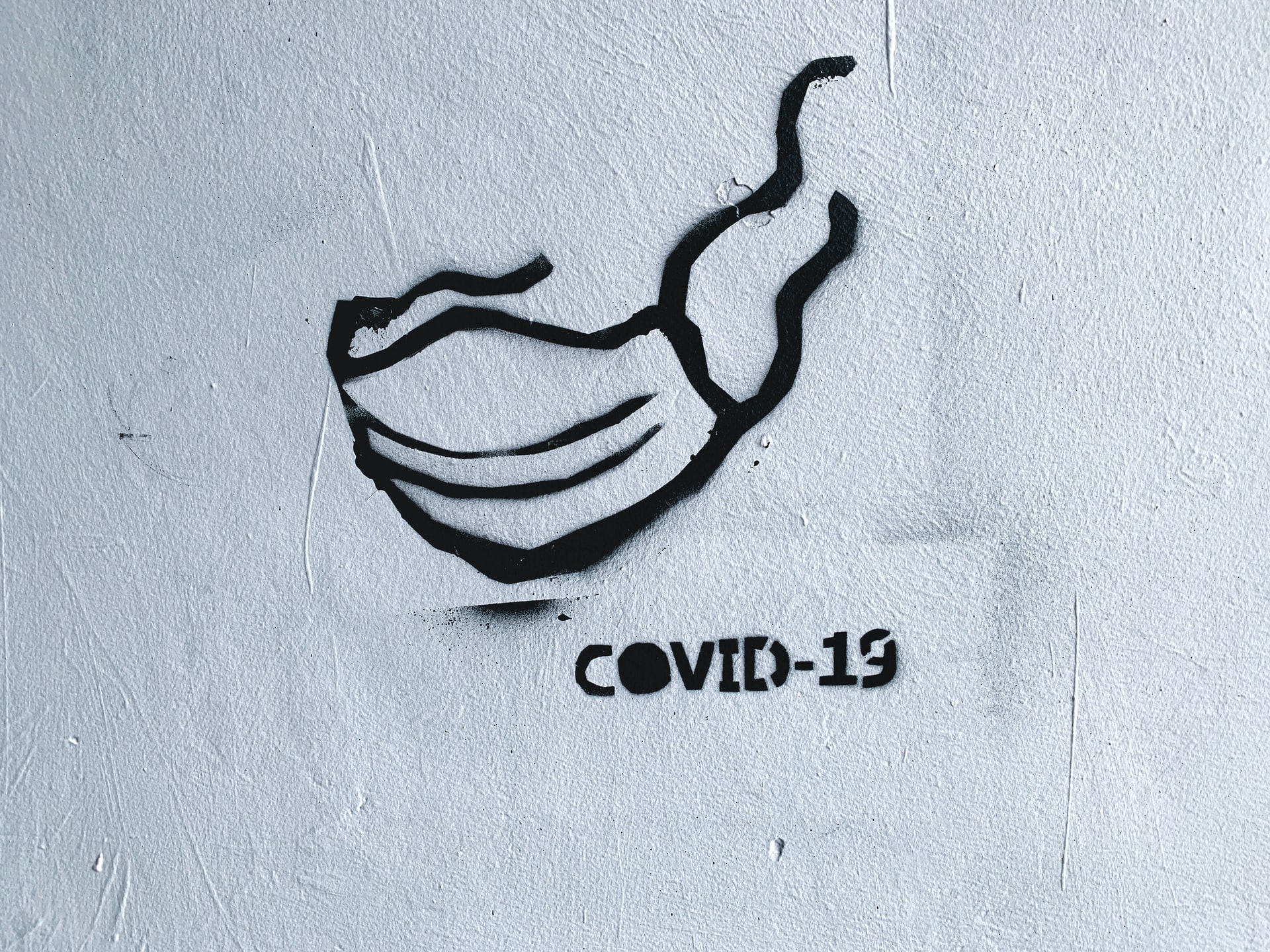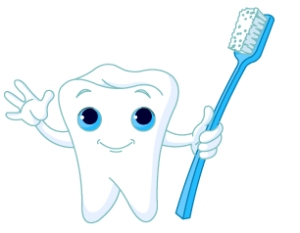 COVID-19

POLICY AND PROCEDURES
During the COVID-19 pandemic, we ask that our patients follow these policies to ensure the safety for other patients and our staff.
Please wait in your car instead of the waiting room until someone comes out to get you.
A staff member will call you and ask screening questions to ensure you are healthy and able to keep your appointment.
Please bring and wear a mask. If you don't have one, one will be provided for you.
If you have a driver, we ask that the driver waits in the car until your appointment is done.
If you are a parent and your child has an appointment please wait in the car during their appointment. A staff member will come and get your child for his or her appointment.
Our appointments are scheduled staggered to ensure that patients will not overlap and you will not have to overlap with other patients.